About me & T.O.U
---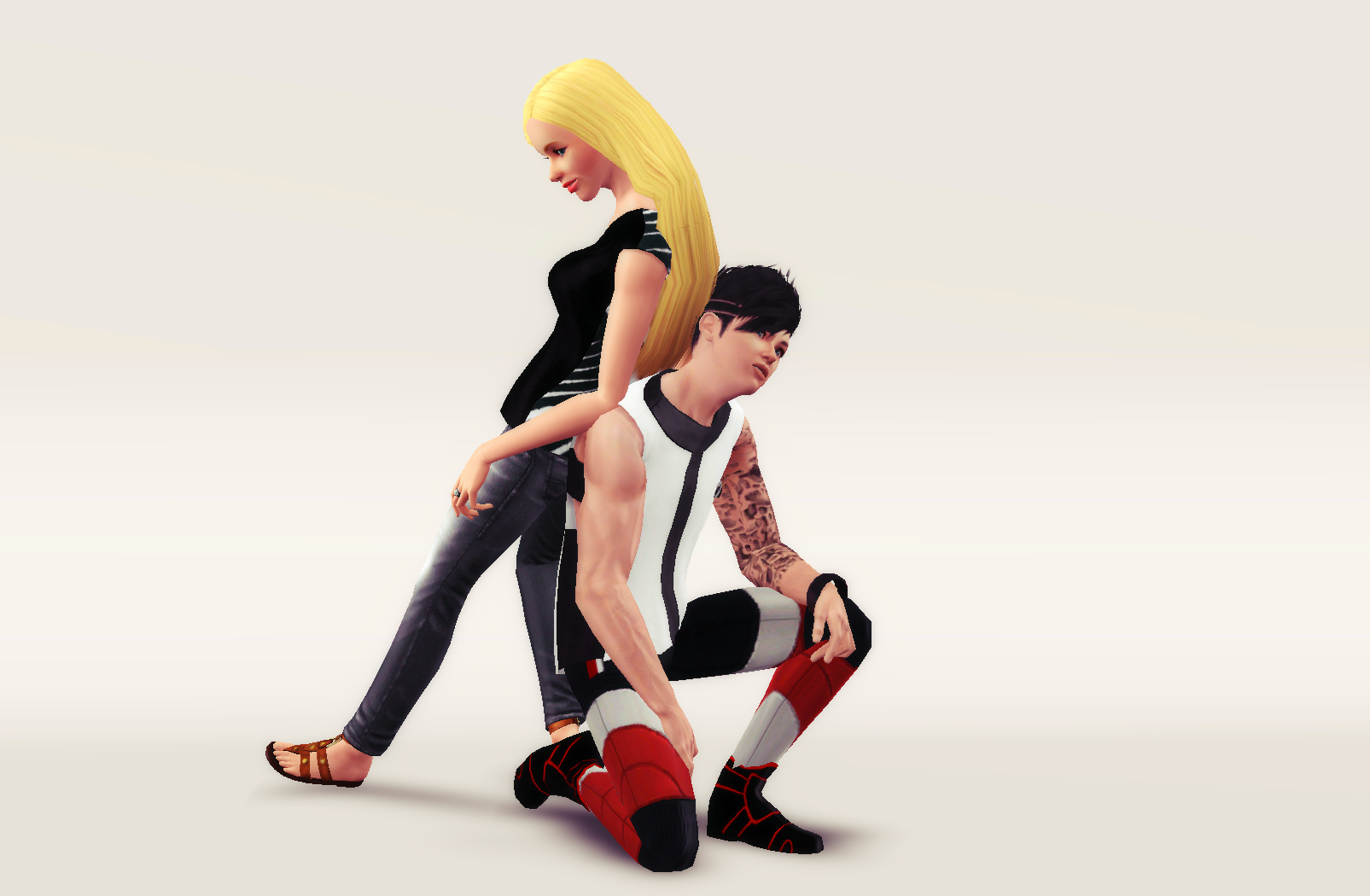 About me









Name: YORI

Birthplace: Osaka-Japan
meaning behind site name: Lesbians+Sims(L-sims) ;‑)

Favorite musicians: Charlie Puth,OK Go,Chara,DREAMS COME TRUE,Hikaru Utada,Yumi Tanimura
Some favorite:
BOOKS – 筒井康隆「家族八景」Other Japanese "manga" of every genres.
FILMS – Stand by Me, The Mask, Pretty Woman, Léon, Charlie's Angels: Full Throttle,
The Fifth Element, Erin Brockovich, Phenomenon, 50 First Dates,
The Silence of the Lambs,If These Walls Could Talk 2
SHOWS – the L word,  …I do not watch Japanese TV Shows.

inspiration for muse: Music that tells a story, From midnight, While
driving, Surrealism art, Sensibility of friends…
Top Screenshots Poses by lotus
Model:my sim's kyariko & Dominici


TERMS OF USE
・Do not reupload my content, directly link, put through adfly, or claim as your own.
・Please do not convert my CC to other Sims versions without permission.
You can be download to all my contents without ads. (My tumblr account & blog)
I DO NOT TAKE ANY RESPONSIBILITY
if you find my CC on another site and is ads URL and you be download.
利用規約
・私のコンテンツを再アップロードしたり、ファイルを直接リンクしたり、
アドフライ(広告)を使ったり、自分のコンテンツとして主張したりしないでください。
・許可なく私のCCを他のシムズバージョンに変換しないでください。
あなたは私の全てのCCをTumblrとこのサイトでのみ
広告なしでダウンロードできます。
あなたがもし他のサイトで広告URLの私のCCを見つけて
それをダウンロードした場合、私は一切の責任を負いません。
2021.11.10 更新
♪◇Happy Simming♪◇

© 2017 L-sims